Back to Portfolio
Apploi
Apploi Corp.
Apploi is a New York based startup that provides a hiring platform for companies in the restaurant, retail and hospitality spaces. We lead a complete re-write of their applicant-facing web application.
The new web application integrated seamlessly with their existing database and the company-facing application, and featured
a robust and fast job search page
a highly optimized mobile-friendly user interface
video interviews
SEO optimized job and company-profile pages.
The project took nearly a year to complete, and the resulting infrastructure was flexible and robust. As part of the project we developed a suite of over 500 unit tests that collectively ran in under 5 seconds. We also built a small suite of end-to-end tests that would be run in several mobile and desktop browsers on actual devices. These tests are executed automatically when new code is checked in, and if they pass the new code will be pushed to a staging server automatically. The code could then be pushed to production with a single click of a button.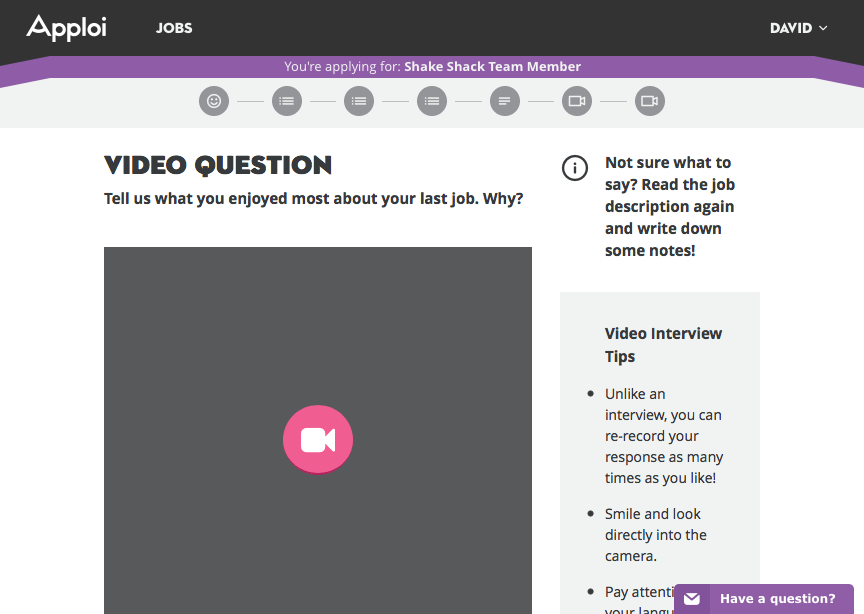 Contact Us
We would be delighted to schedule an in-person meeting or a conference call to see if our expertise is a good match for your problem.