Back to Portfolio
Glider IDE
My Developer Games
Lua is a high-level programming language that is often used to develop mobile games. Few good tools exist for programming in Lua, so we built an integrated development environment (IDE) called Glider.
Glider helps developers write fast, error-free programs. It is regarded as the most sophisticated IDE for Lua, and has several thousand active users. At least one hundred apps being sold in the Apple App Store have been written using Glider.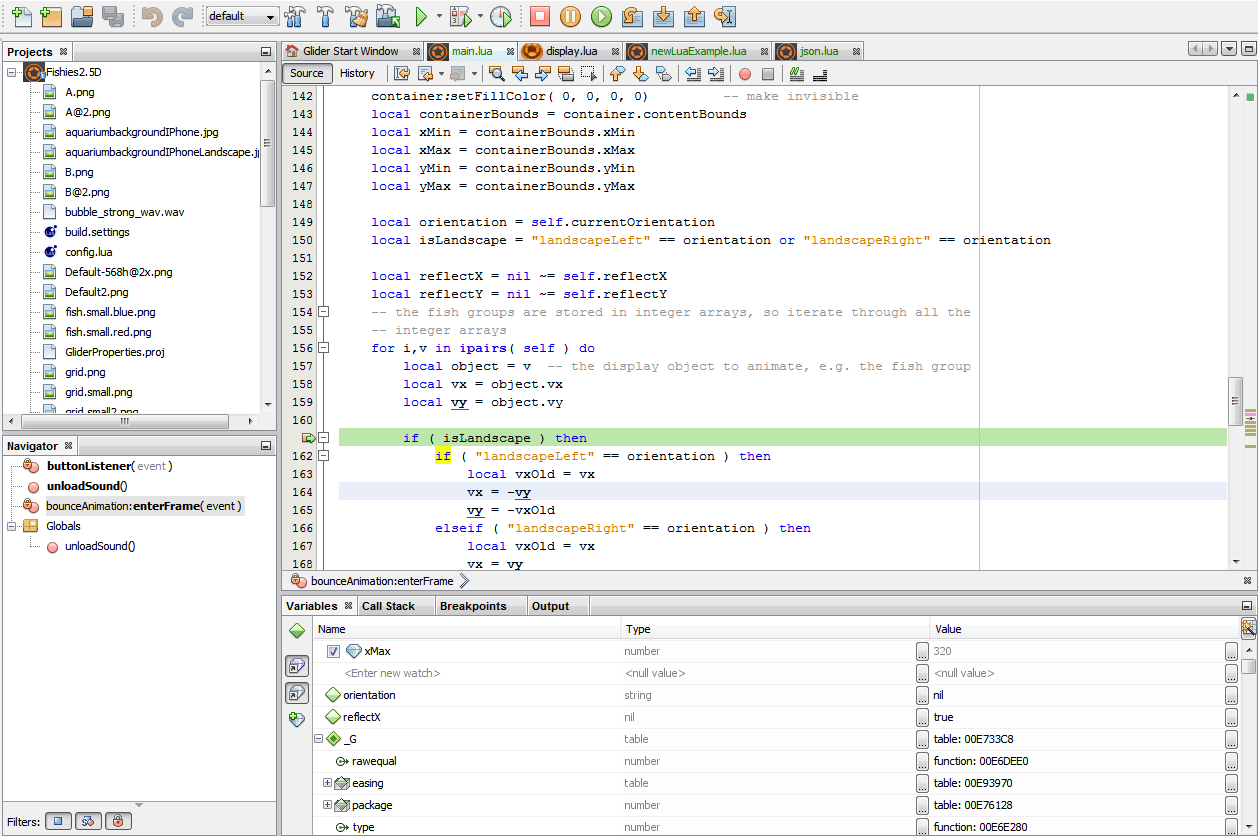 Contact Us
We would be delighted to schedule an in-person meeting or a conference call to see if our expertise is a good match for your problem.