Back to Portfolio
Pension Estimator Platform
Rudd & Wisdom Inc.
We developed a web platform for the client companies of Rudd & Wisdom Inc. to manage their pension plans. Employees can log in, estimate their benefits, and learn details about their pension plans.
We partnered with Rudd & Wisdom's technical team to integrate the platform into their existing actuarial calculation engine, which is used to provide accurate estimates. Estimate results are displayed in easy to-use, interactive charts. The site is highly customizable and has been successfully deployed for many large companies in Central Texas.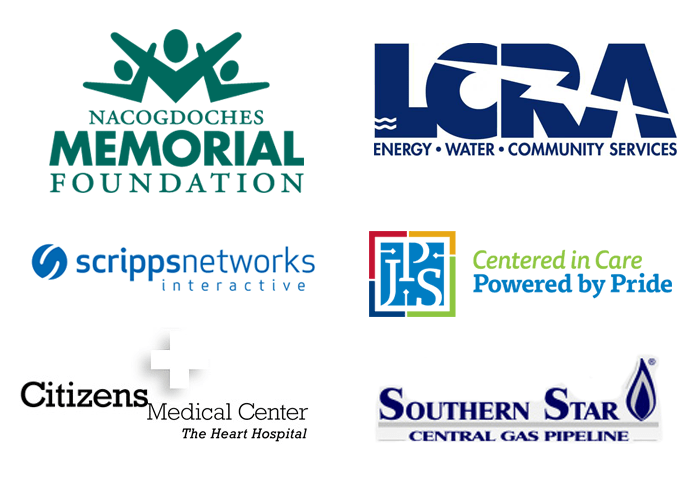 Contact Us
We would be delighted to schedule an in-person meeting or a conference call to see if our expertise is a good match for your problem.