Accelerating Progress Since 2012
Innolitics helps medical device companies reach their milestones faster.
34+ completed projects, from startups to Fortune 1000 companies
15 developers, all in the United States
10,000+ people use our DICOM standard browser each month
115% annual revenue growth over the last four years
We are a professional software development and design consultancy specializing in medical device software.
Company statistics current as of October 2, 2020
our company's history
Our Founders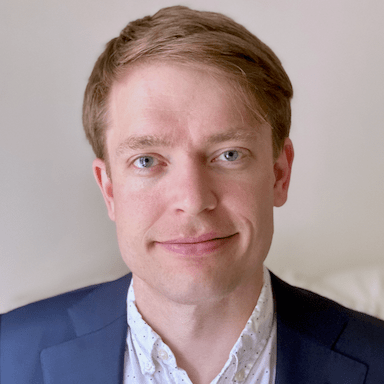 David Giese
CEO and Co-founder
I completed my bachelors degree in biomedical engineering (BME) at the University of Texas (UT) at Austin in 2010 and my masters in BME at Boston University. I'm a talented software developer with a strong background in signal processing and imaging physics. I enjoy helping companies bring new medical technology to patients. I live in New York City with my wife and daughter. I enjoy reading literature, history, and philosophy, playing video games, visiting art museums, and watching plays.
Yujan Shrestha, MD
CTO and Co-Founder
I completed my biomedical engineering degree at UT Austin and my doctorate of medicine degree at the UT Houston Health Science Center. I found a way to combine my passion for medicine and engineering by founding Innolitics in 2012. I spend my day brainstorming differential diagnoses for software bugs and prescribing the perfect dose of engineering to get products to market as soon as possible. For hobbies, I like snowboarding, drone racing, playing the piano, and exploring the great outdoors. I live in Denver with my wife.
Our Presence
Map current as of July 18, 2019